Get Results with our one-on-one Reading & Spelling Lessons
Reading Reach offers reading and spelling tutoring and Educational Therapy (grades K-8), dyslexia screening, and multi-sensory instruction. The Orton-Gillingham approach is used to teach reading in a direct, explicit, and structured way. The approach is especially helpful for individuals struggling with reading, writing, or spelling, including those with dyslexia.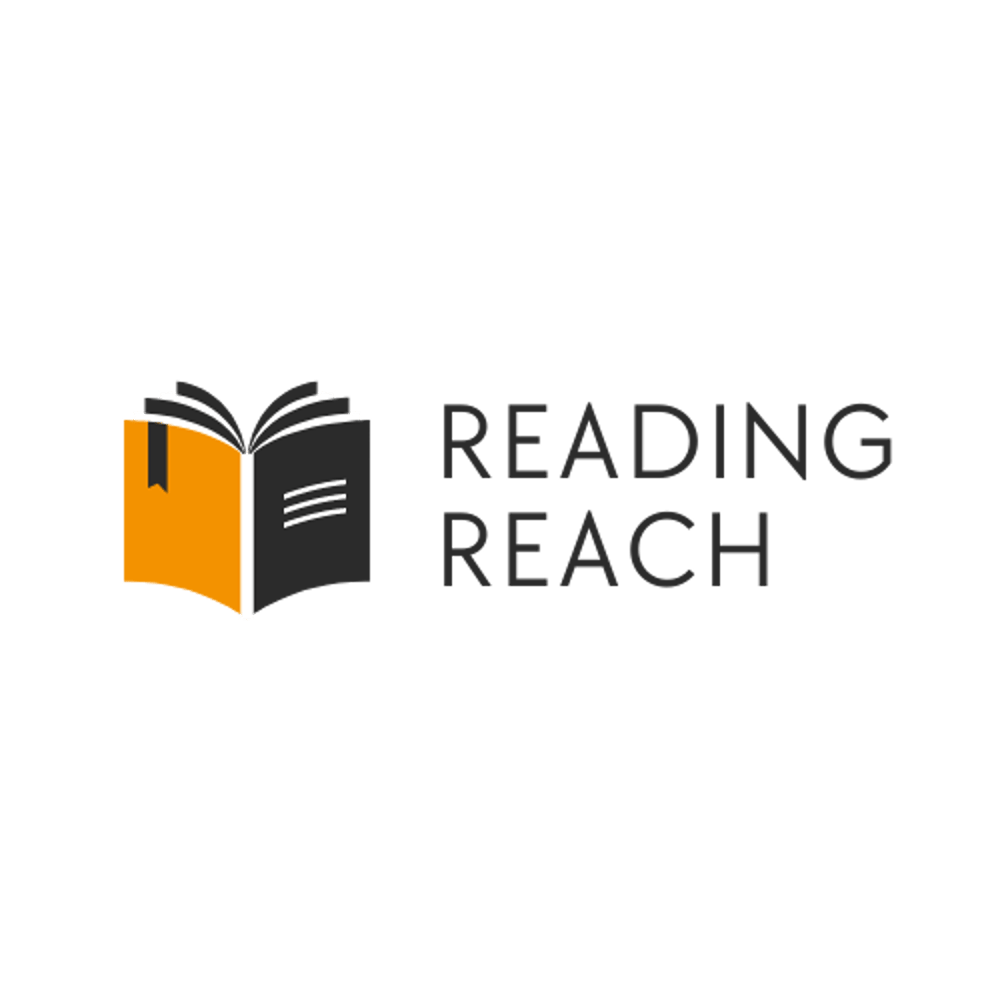 Reading Reach is happy to partner with a beautiful coastal location, to offer reading classes on their campus. The campus features a classroom, a multi-purpose room, an outdoor learning area with garden, and an outside play area for gross motor movement.
The field becomes a golf course for putting
Outdoor learning area and snack area
coastal Oceanside campus location